'PRECARIOUS STRAITS…' POSTER COMMISSION
Commissioned as part of 'Precarious Straits ~ survival on Southend's new coast, Southend-under-Sea', responding to the precarious times we inevitably face.





'PR001SS22'
A2 poster on blueback paper of hand collage
2020

"A physical likeness or representation of the saltwater that covers the greater part of the earth's surface from publications that were issued seasonally, bound in a paper cover.
By using a technique of compositional pasting on a single surface, various elements in this case, associate with one another. This has created the expression according to aesthetic principles with the hope of moving beyond ordinary significance."
Code: PR001SS22


2020 ARTWORK VARIATIONS
VIA

TOMA



As a way to support our small art ecology we have commissioned the current artist cohort with the help of Arts Council England to make a series of 10 artworks each. 50% of any sales will go back to the artists and 50% towards supporting the programme. Each Artwork Variations is £25. We believe that anyone should be able to own art so we have kept our prices affordable. Now, more so than ever, art communities are fragile - if you can't buy anything - please share to expand the network - we really appreciate it! Community over competition.

A hand drawn, digitally rendered drawing based on a collection of family owned reproduced Neolithic flint tools.


'Flint Tool Collection' (2020)
Xativa Matt Coated Natural White
paper 230gsm
A3


Each print comes with a lucky dip Flint Badge
Purchase a printed edition
here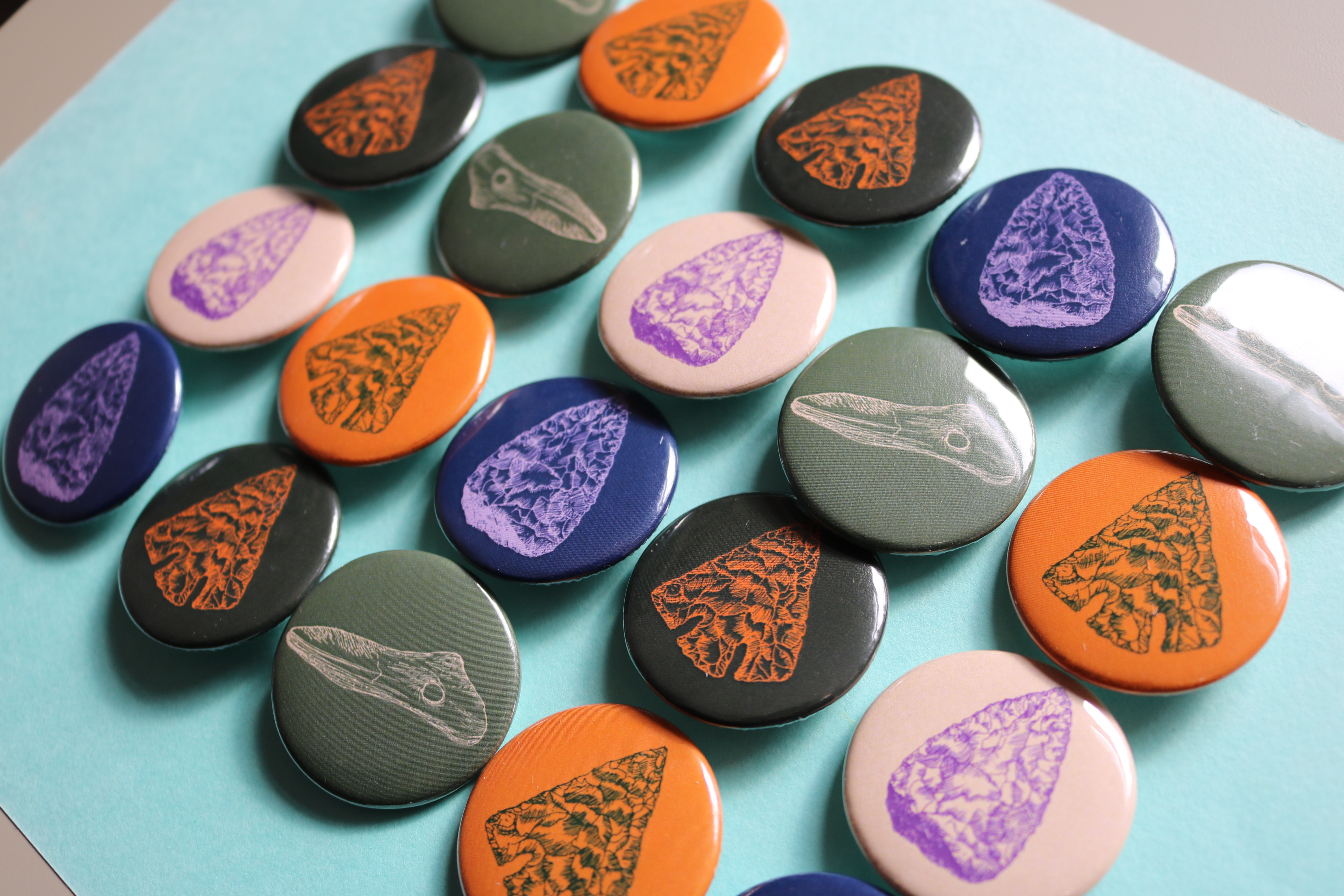 © 2019 by Philippa Stewart. All rights reserved