In collaboration with friends and members of Trust Links and local artist Philippa Stewart as part of the 'Let's Create Jubilee Fund'.
May- June 2022

'Contemporary plant fossils' were created through a series of workshops focusing on process, experimentation, clay printing and casting across the sites and gardens of Trustlinks. The plant fossils rest upon a bed of hand woven raffia, assembled using recycled cardboard looms.

The process of mould making, casting and weaving offers a relaxed space for connection and dialogue while the collection celebrates the coming together of diversity and friendship within plants nature and community.

Photo credits: Trust Links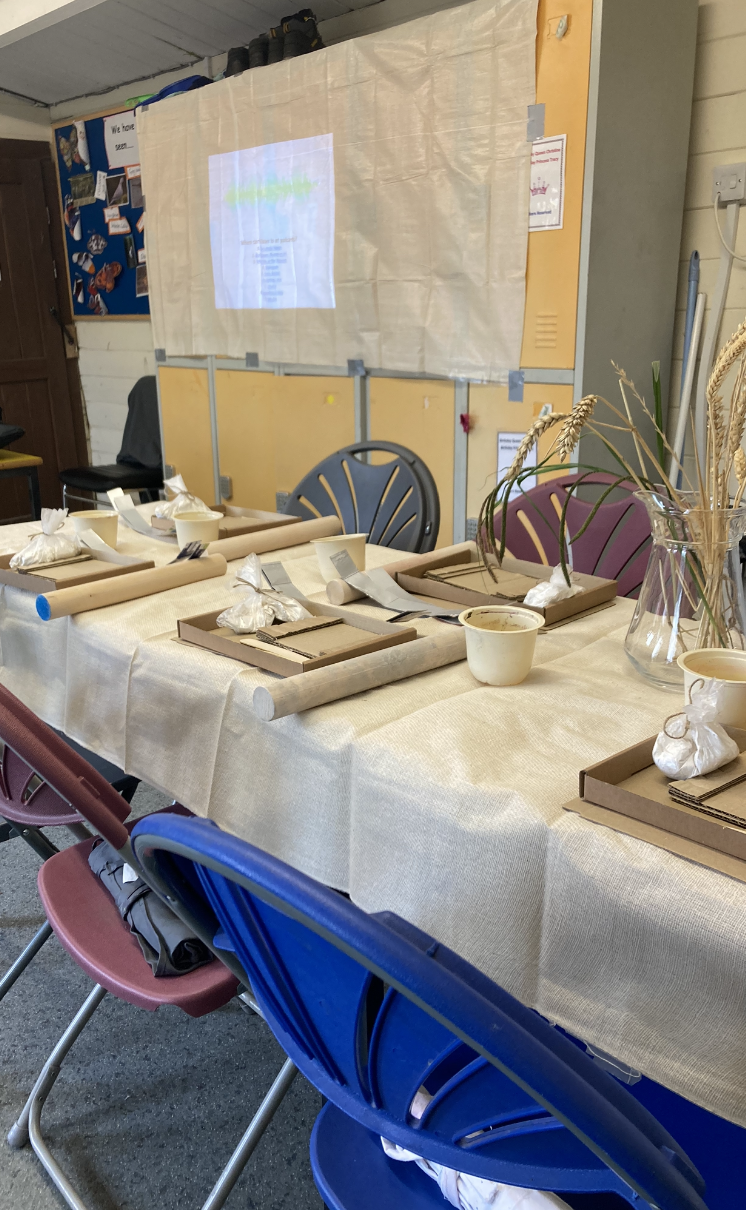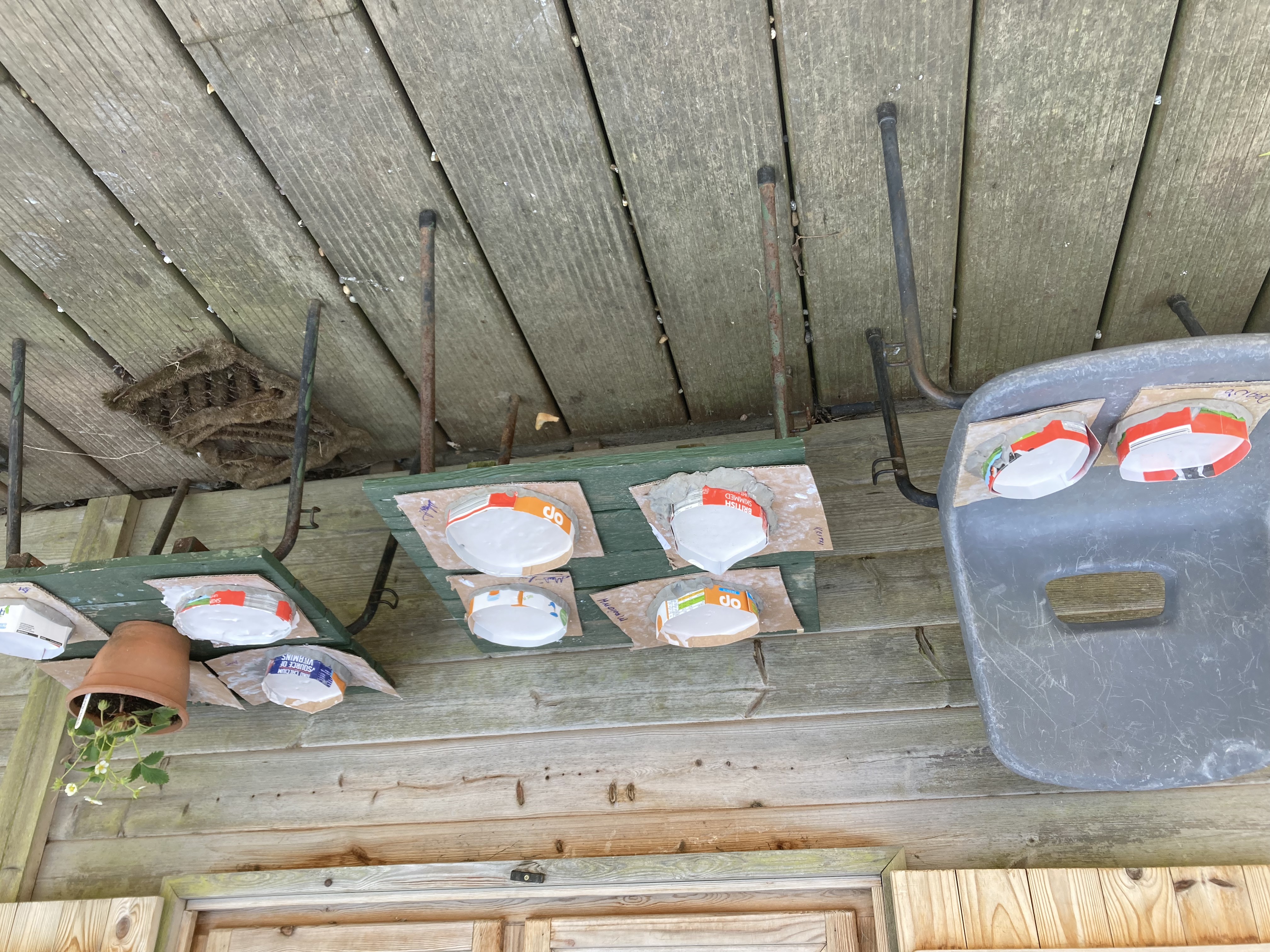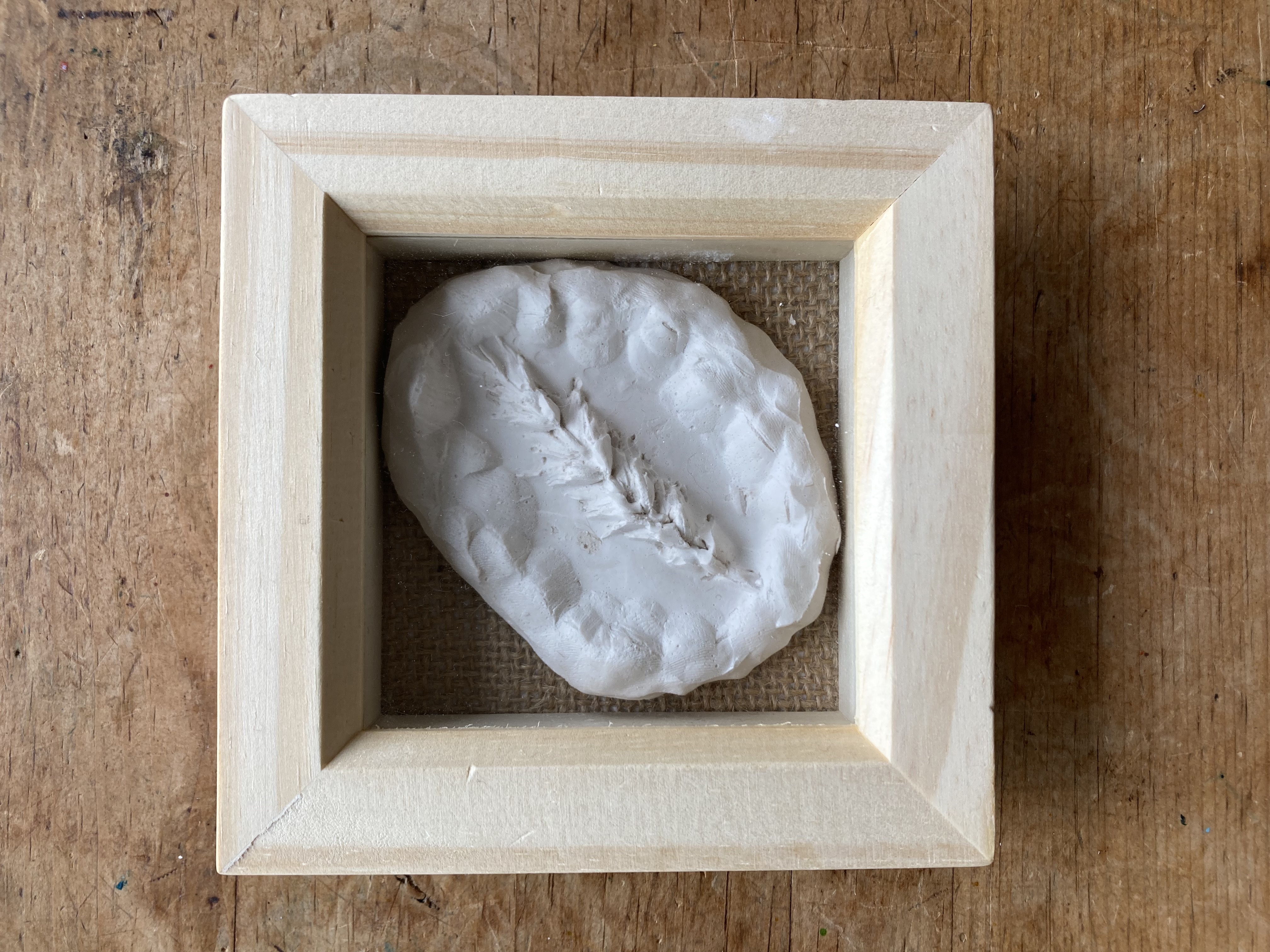 Plant Fossil casting for home packs with video tutorial.
Exhibition Launch: 'S for Southend'
Sat 22 Jan 202212.00pm to 6.00pm


Focal Point Gallery