Rochford: A Creative Legacy
Commission by Rochford District Council 2023

For more information: https://www.rochford.gov.uk/community-art-project-celebrates-the-coronation

In collaboration with Photographic Artist Laurence Harding :

https://www.laurenceharding.co.uk



Rochford: A Creative Legacy celebrates the coming together of the Rochford District's rich history, heritage and community into an intergenerational textile work.






A programme of over 20 community workshops took place across the district, covering Rayleigh, Rochford, Hockley, Great Wakering and Hullbridge. Each workshop facilitated the exploration of the Victorian photographic process: cyanotype, combined with experimental drawing, mark making and hand stitch. Every participant was invited to make their mark, taking inspiration from historical maps and photographs researched from Rayleigh Town Museum archives as well as visuals of local nature and green spaces. Members of the local community were also invited to draw upon their own memories and family archives, favourite walks and personal experiences/stories of their home towns to be represented within their artworks.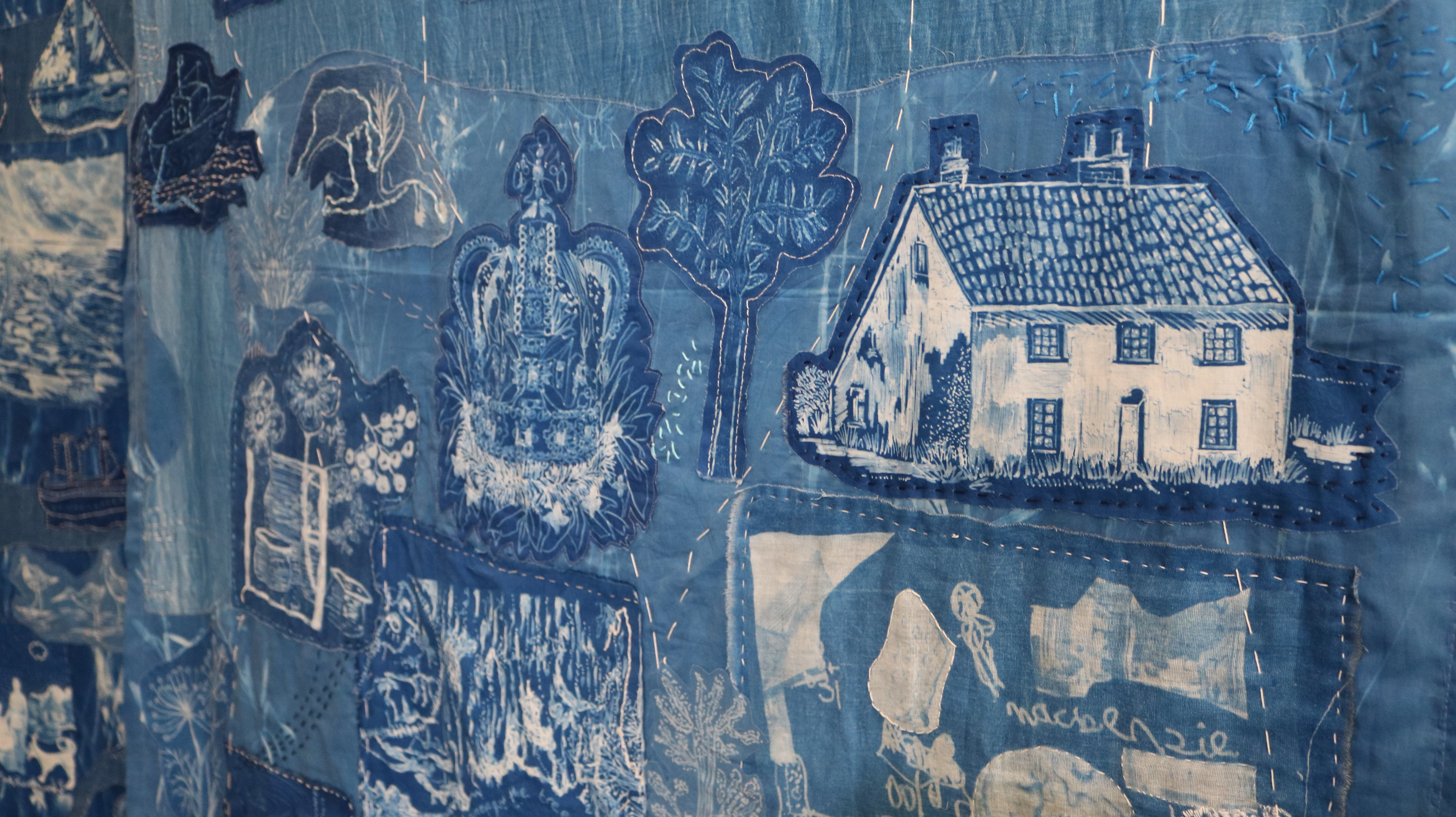 Over 500 individual artworks were pieced together across 10 interchangable pannels to form an abstract map running along an appliqued River Roach and River Croach.

The mural was installed at Rayleigh Mill Arts and Events Centre through May 2023 and is currently exhibiting in Rayleigh Mill. The artwork will tour around local areas of Rochford District.

A big thank you to all the participants who have attended the workshops including:

Mike, Sheila, and volunteers at Rayleigh Town Museum
Trust Links members and youth groups
Friends of the Holy Trinity Church, Rayleigh
Students and staff of Rochford Hospital PRU
Swayne Secondary School
Grove Wood Primary School
The communities of Rochford District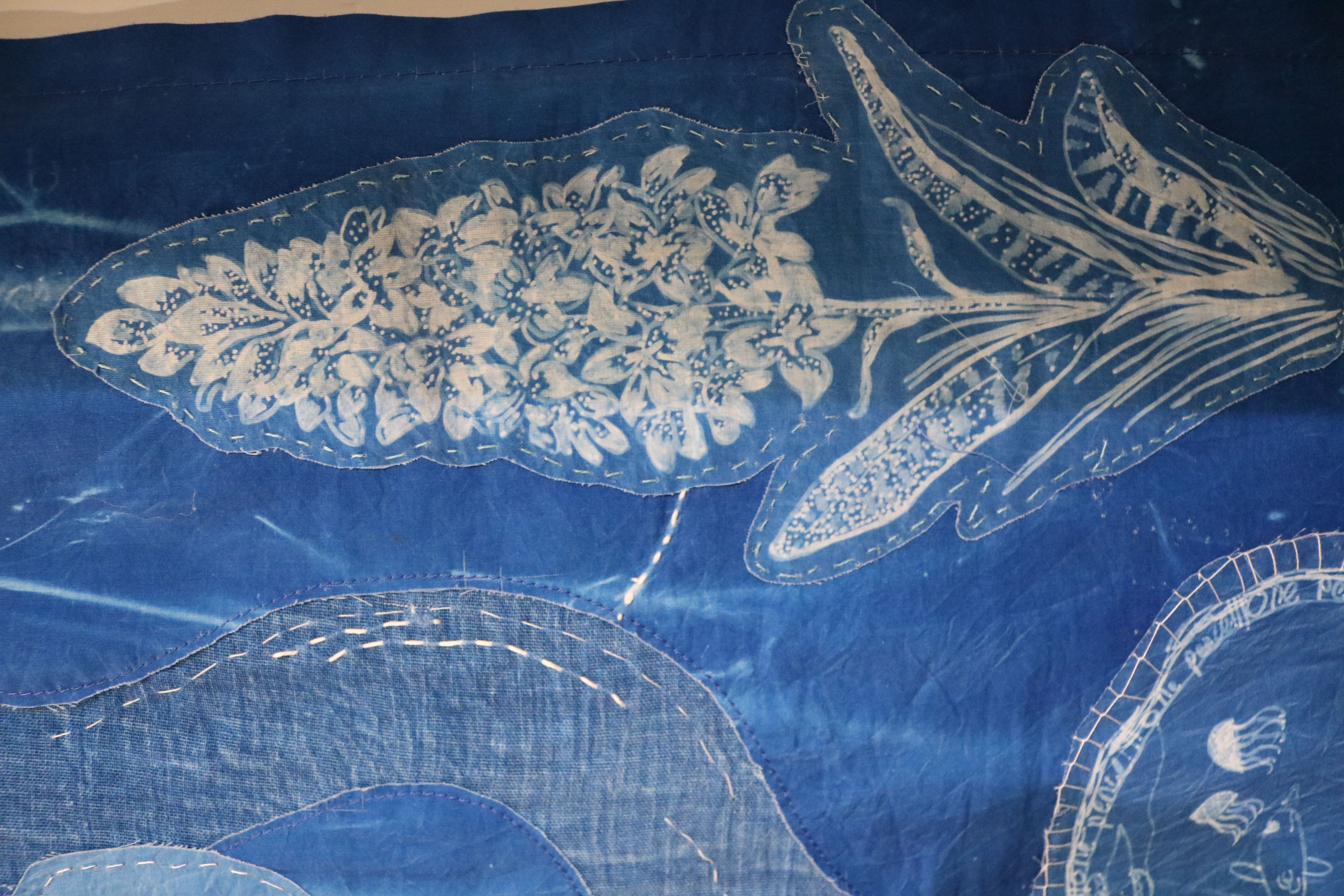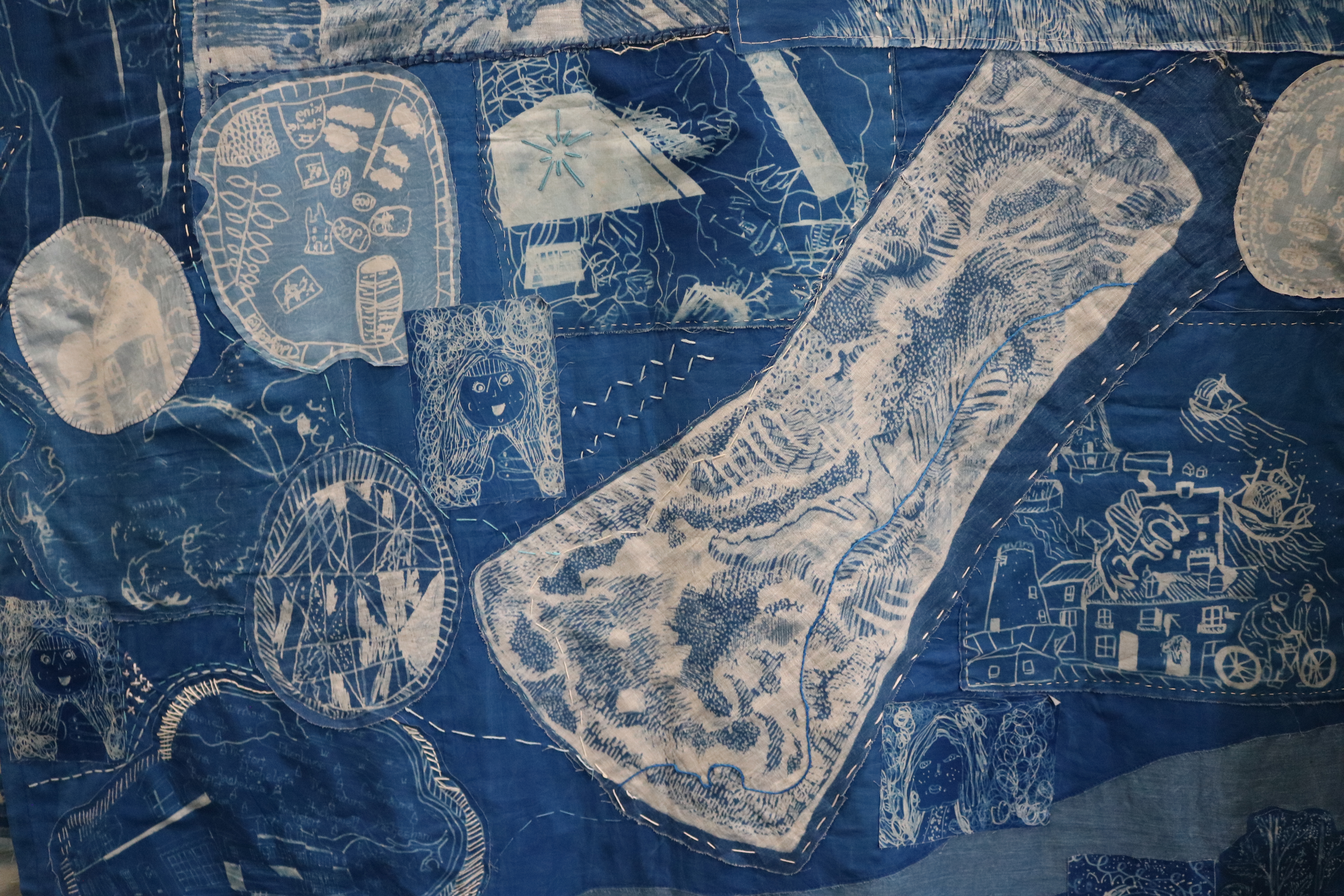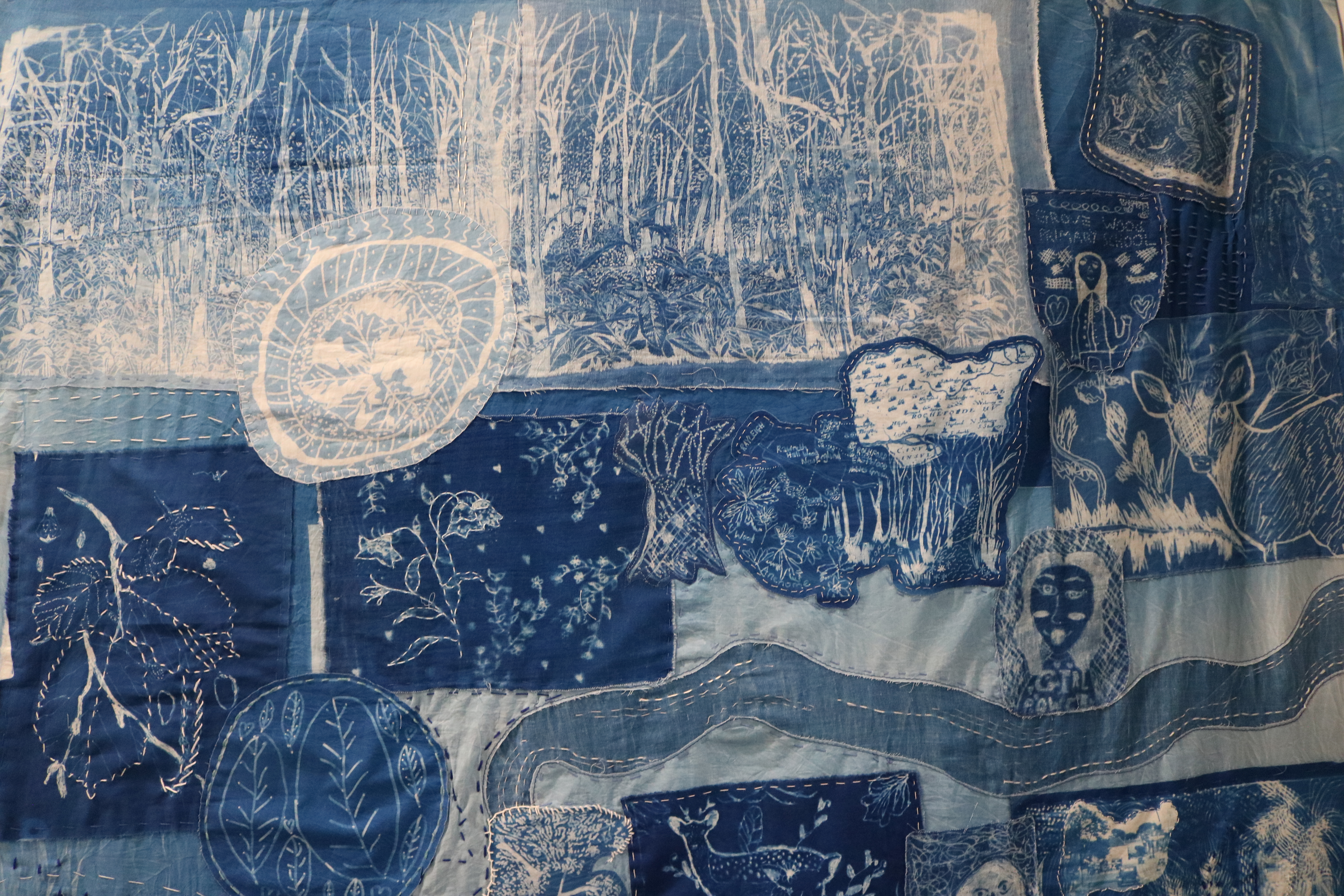 Rayleigh Town Museum
https://www.rayleightownmuseum.co.uk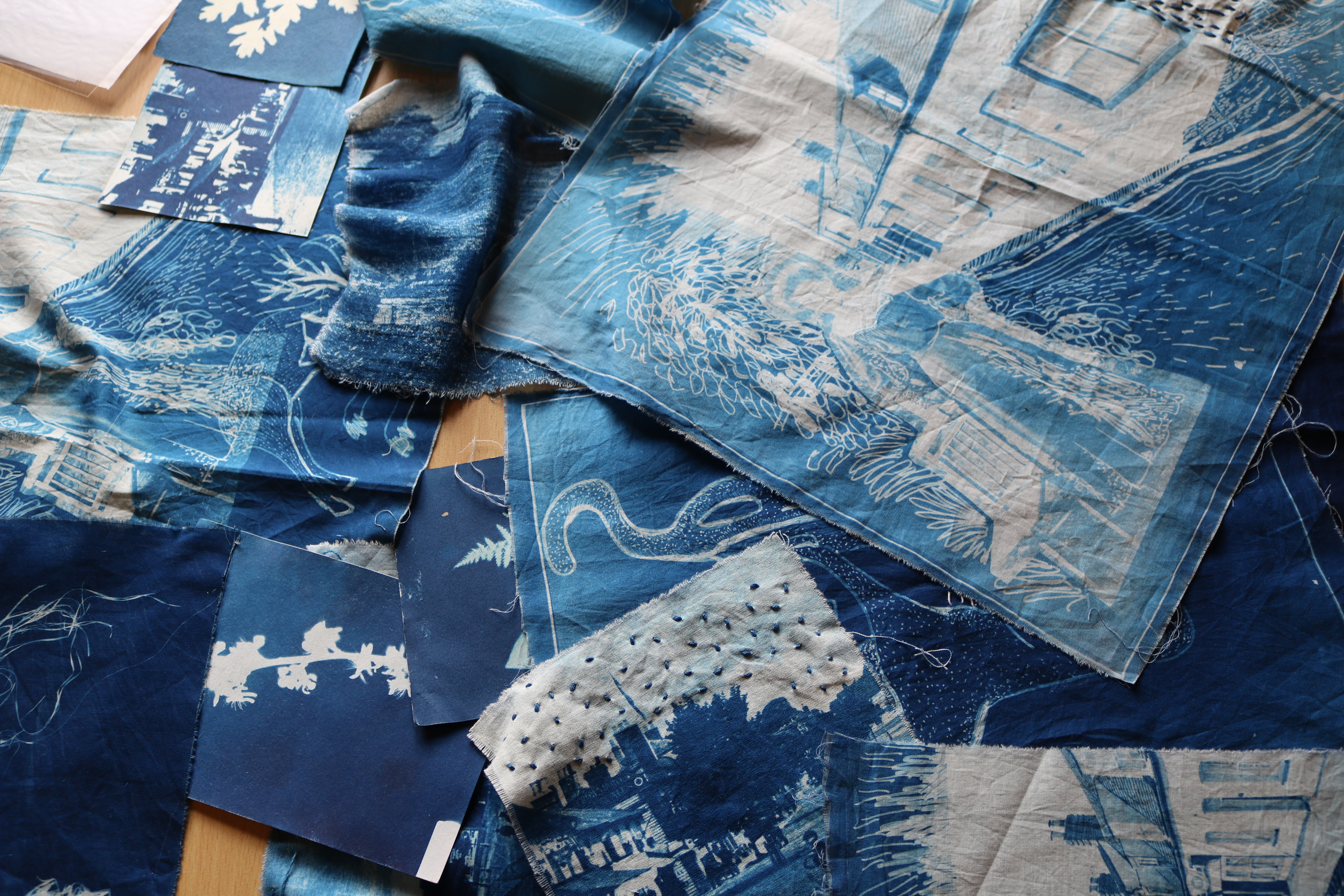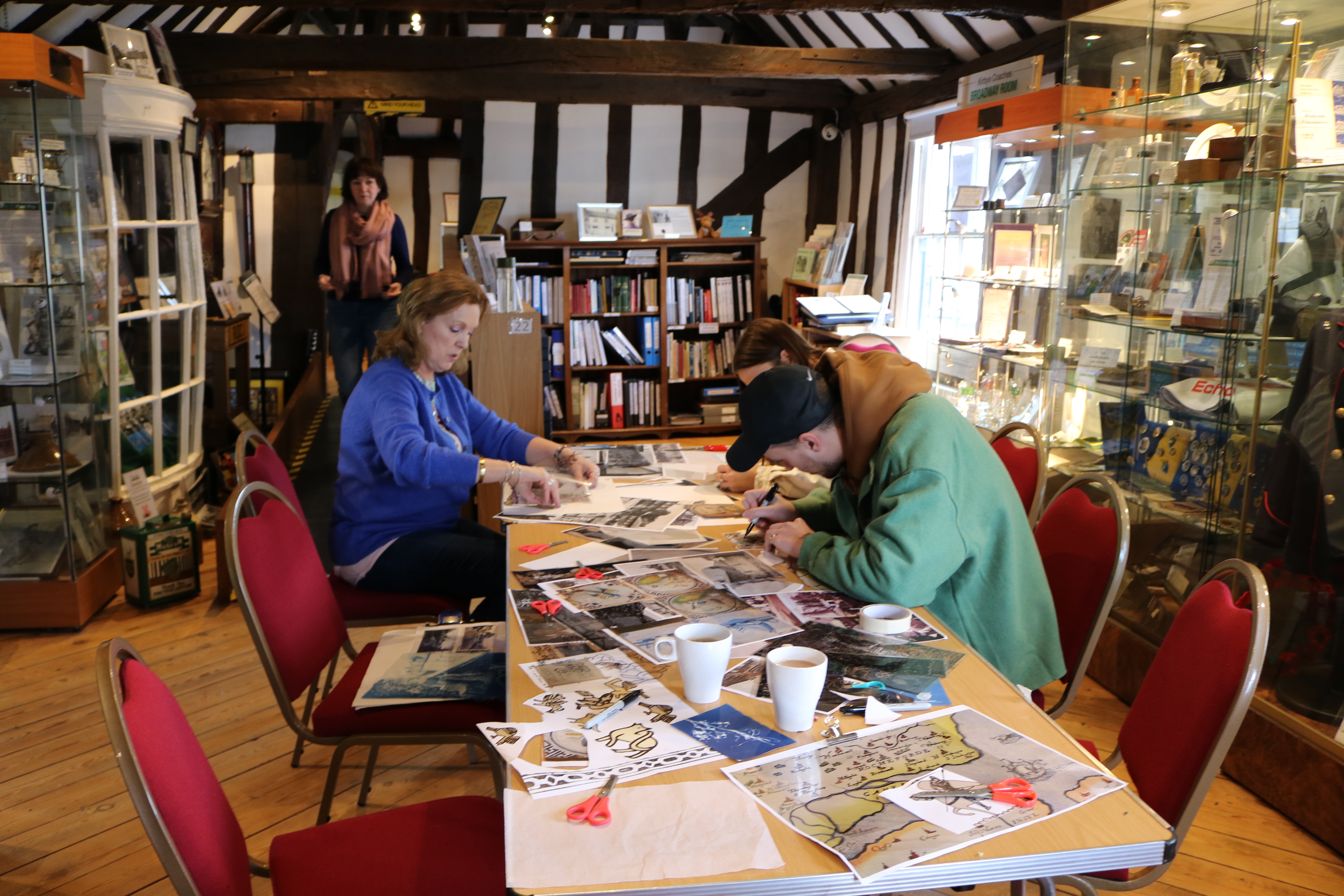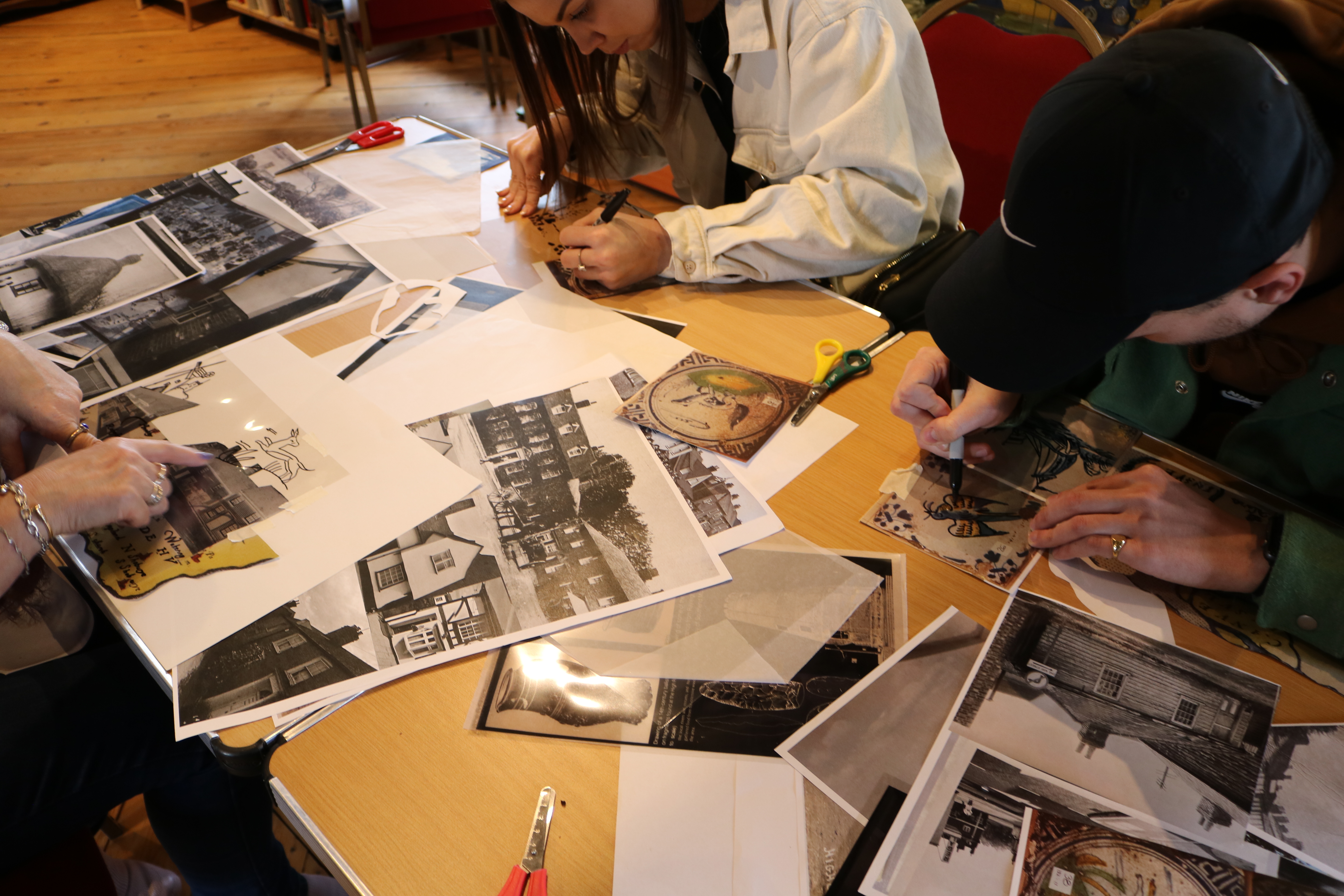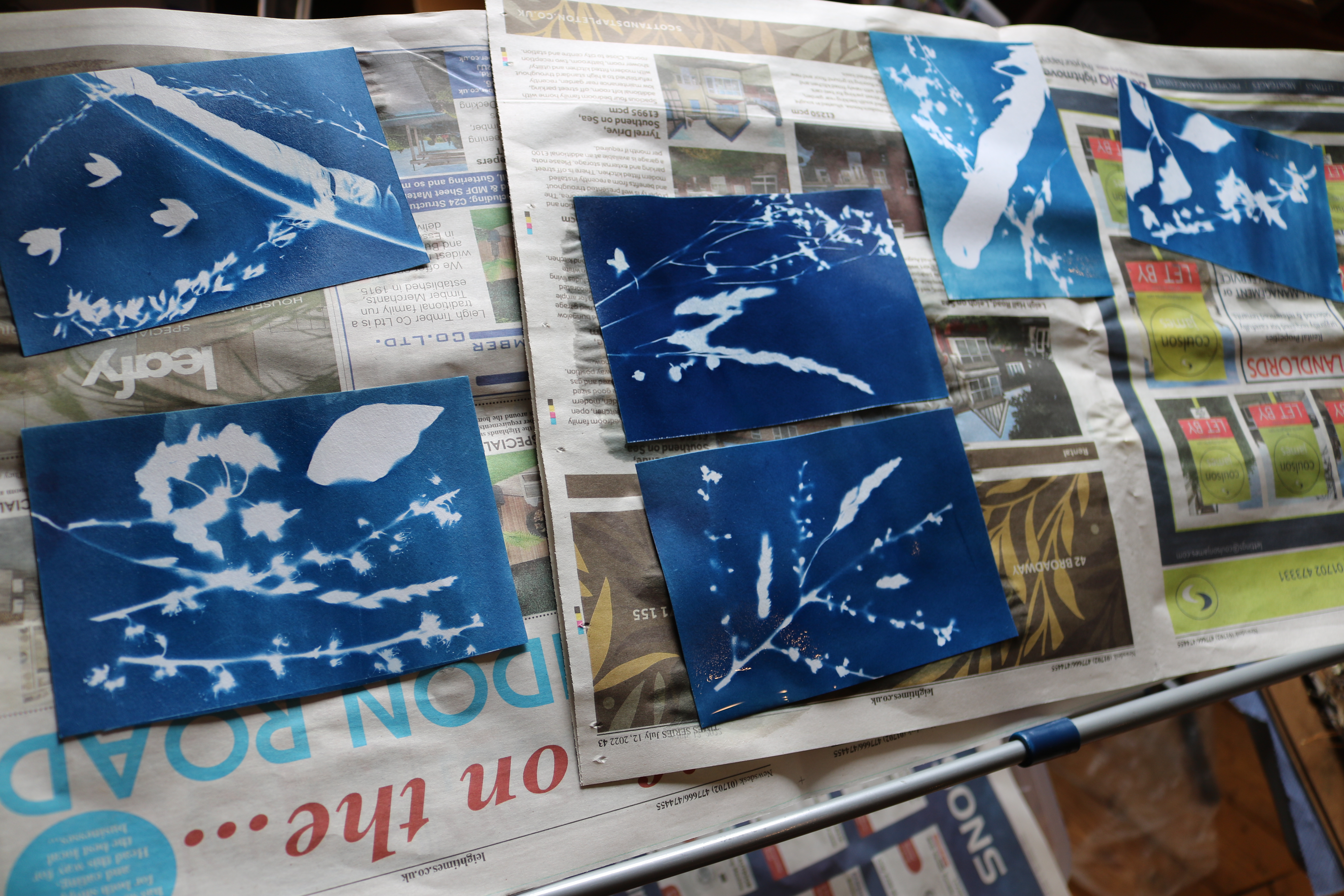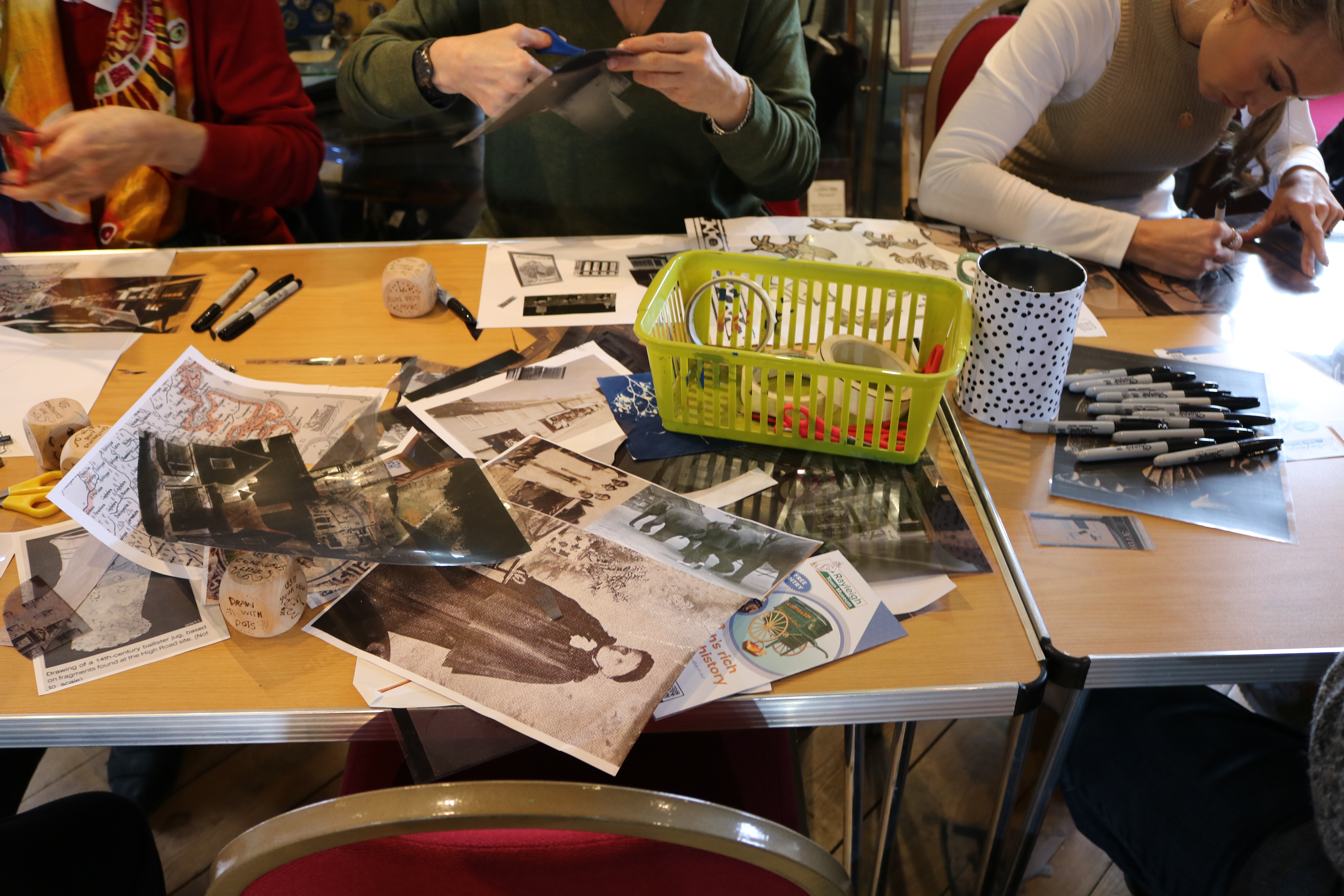 Swayne School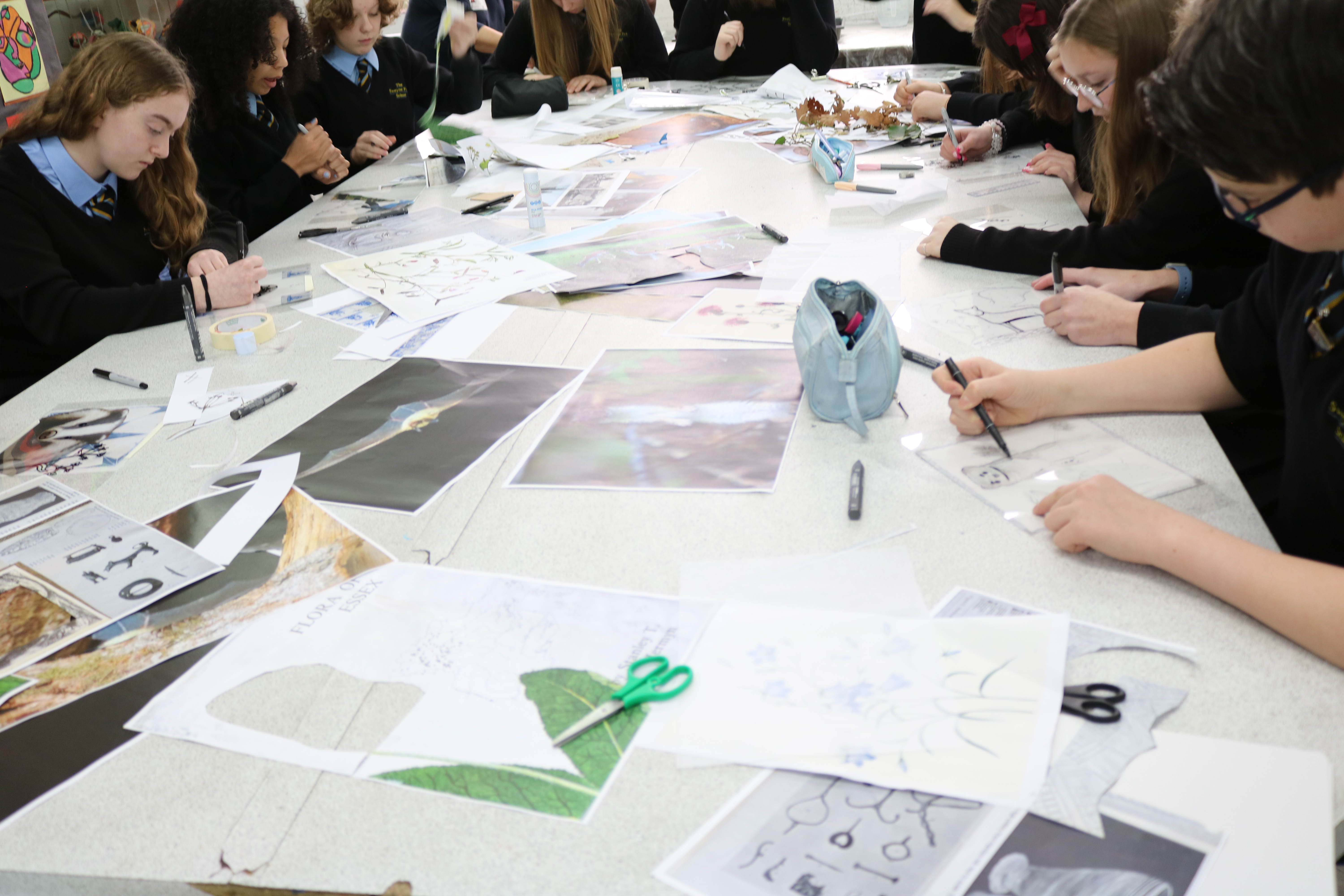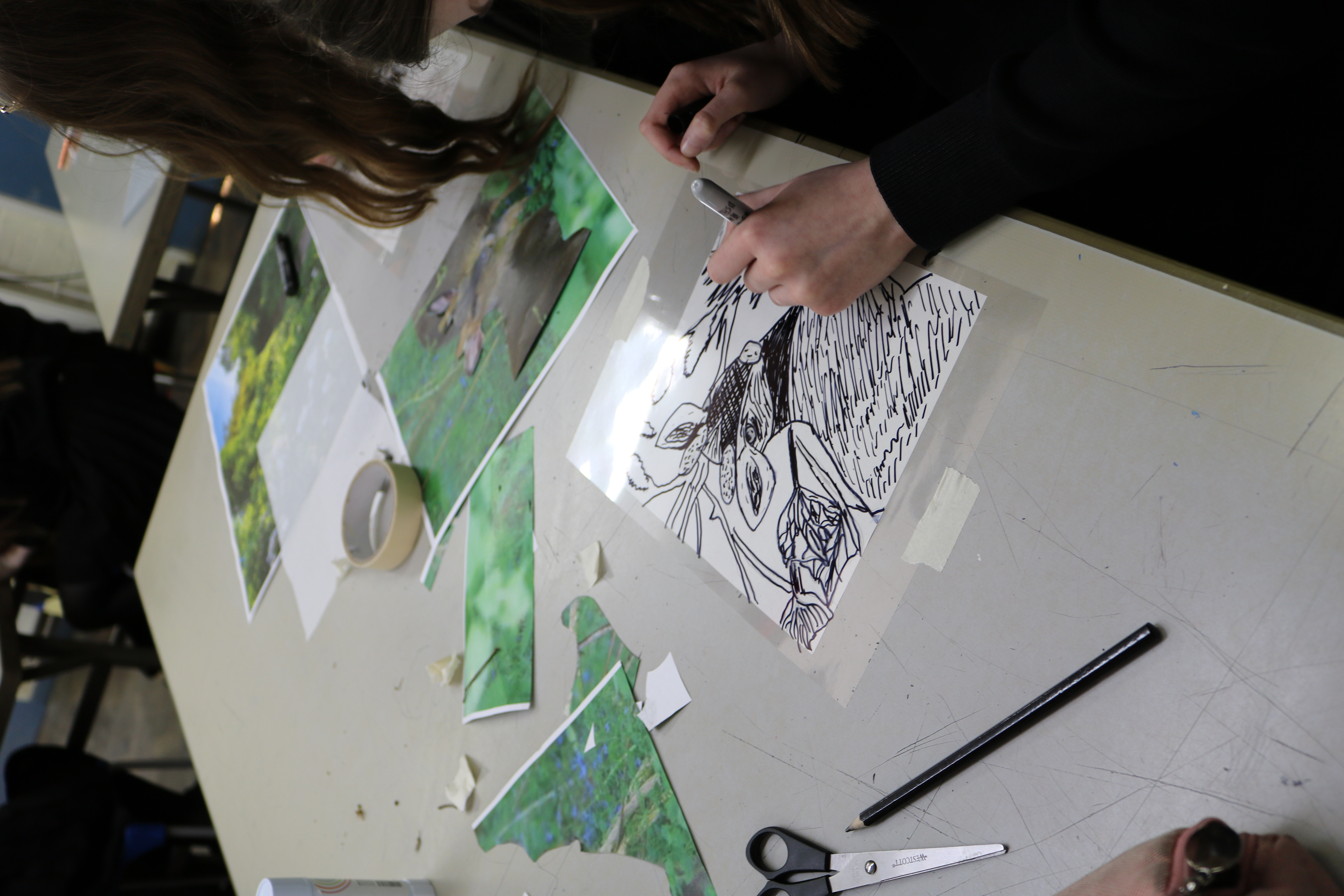 Hockley Wood Public Hall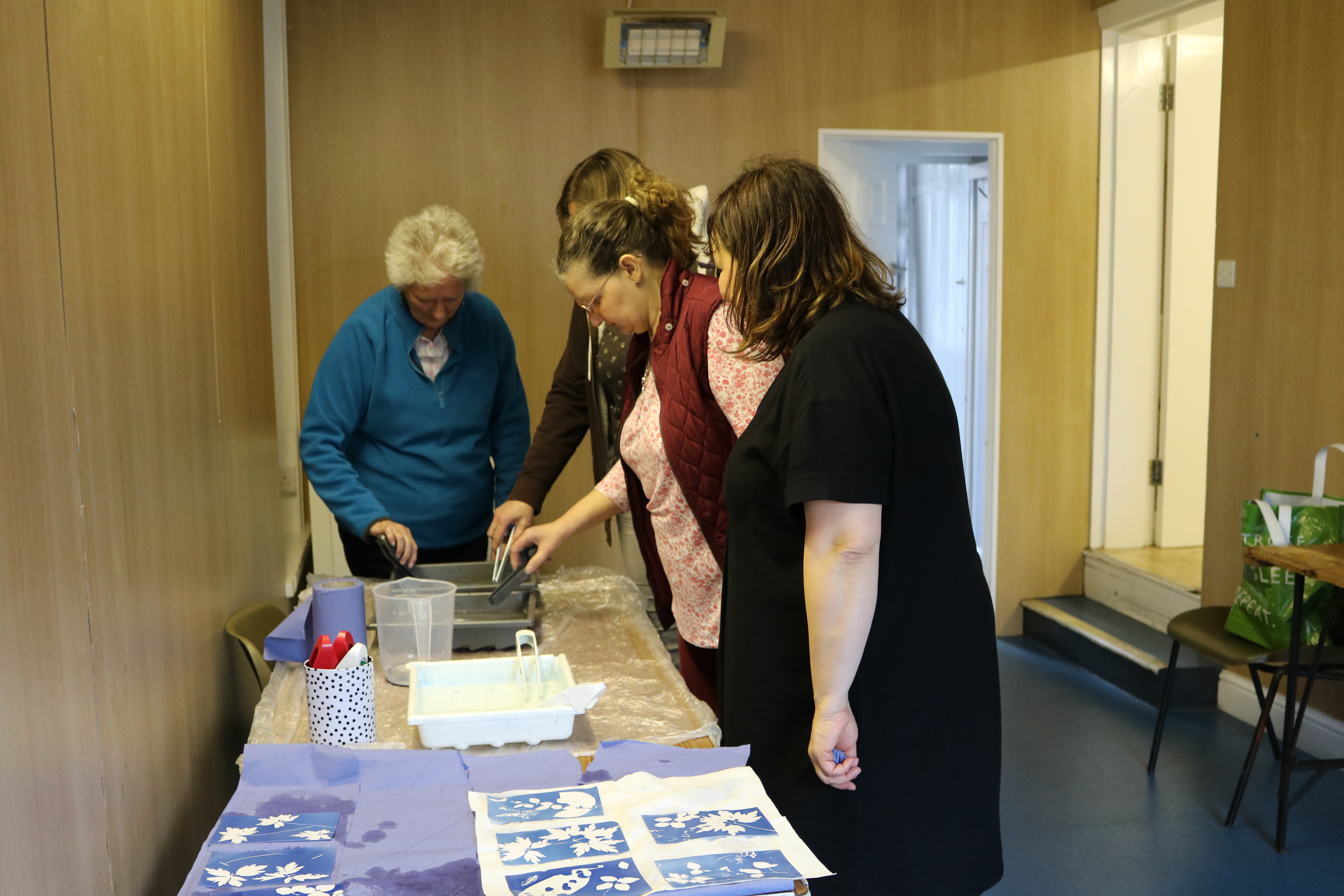 Grove Wood Primary School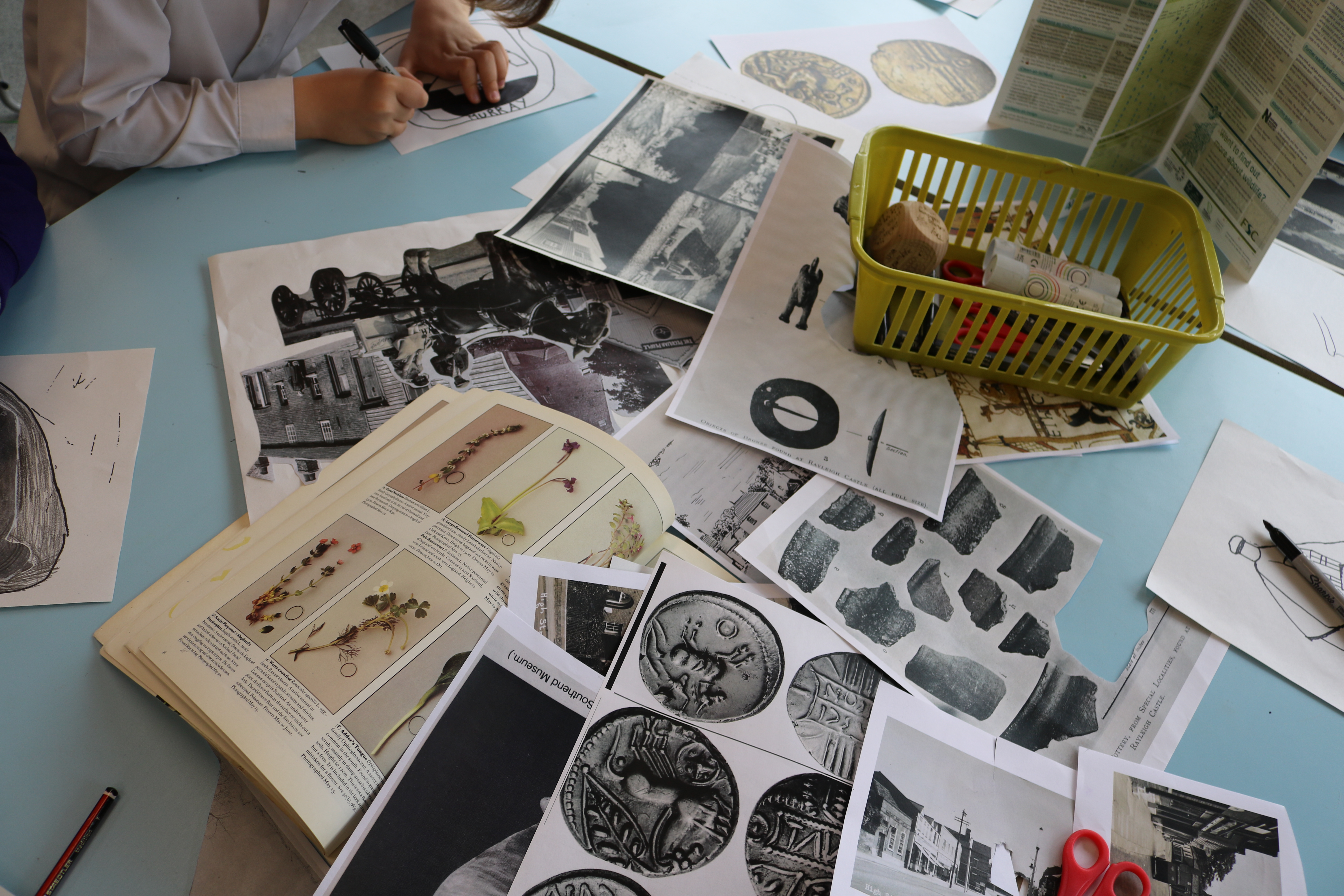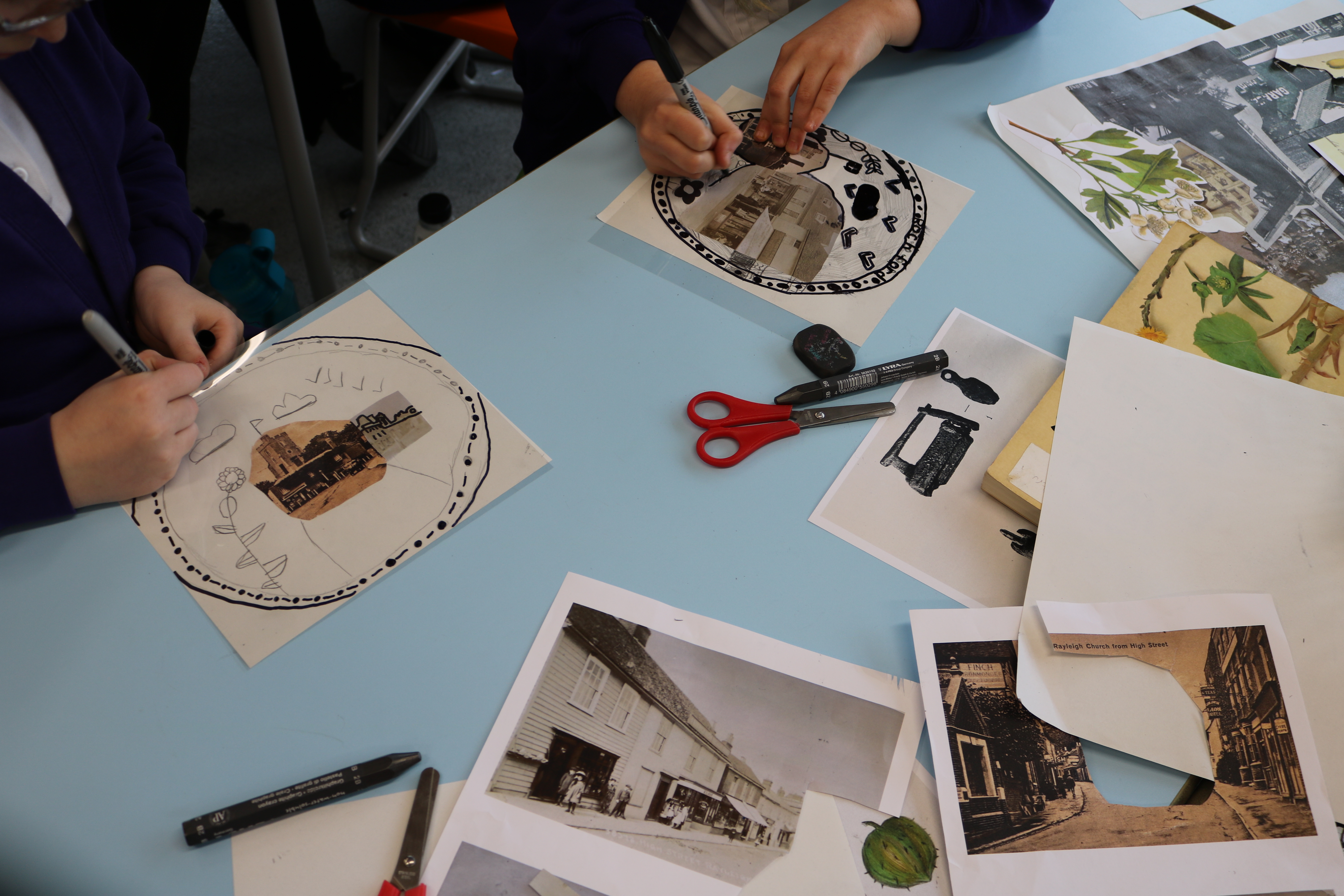 Hullbridge Community Centre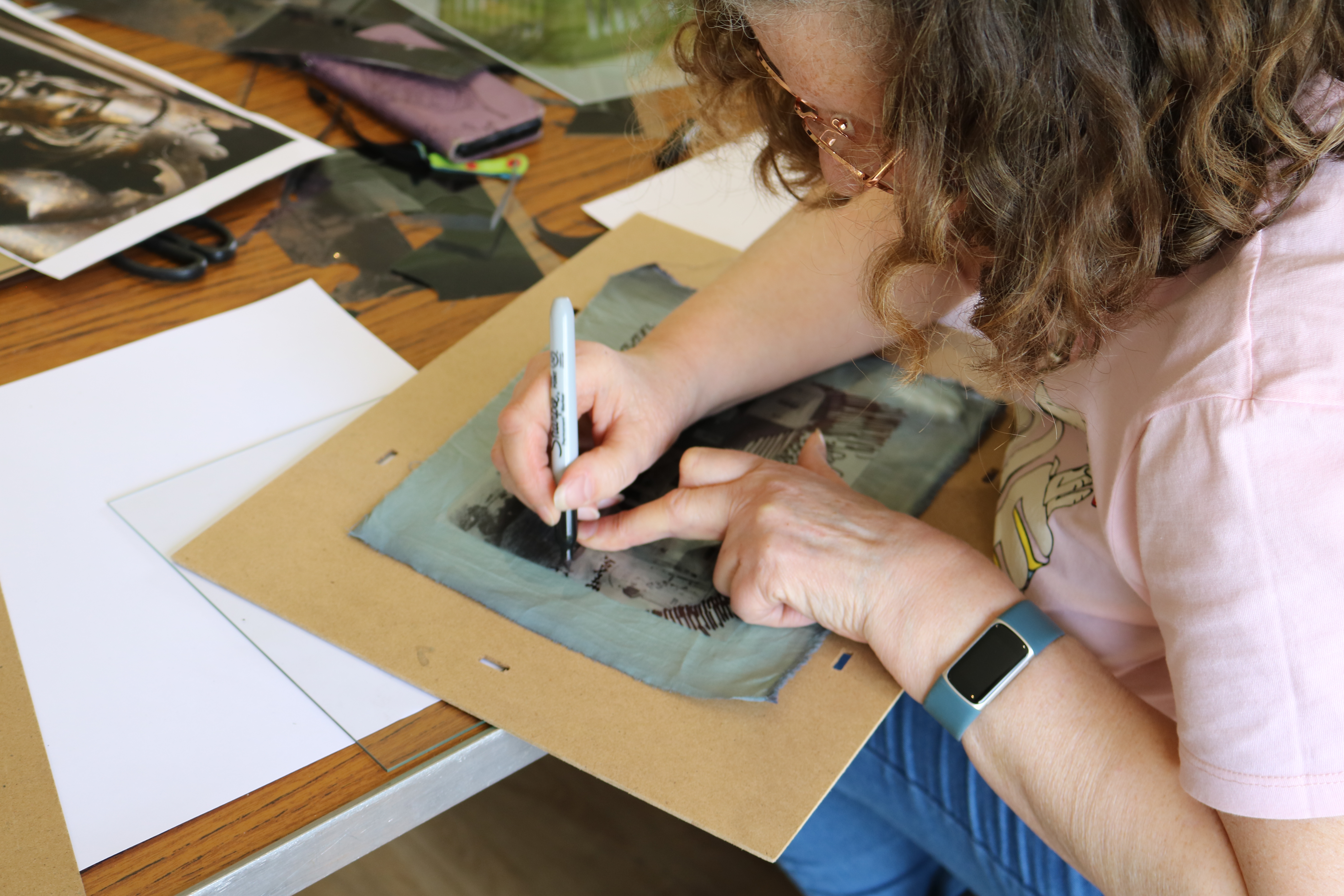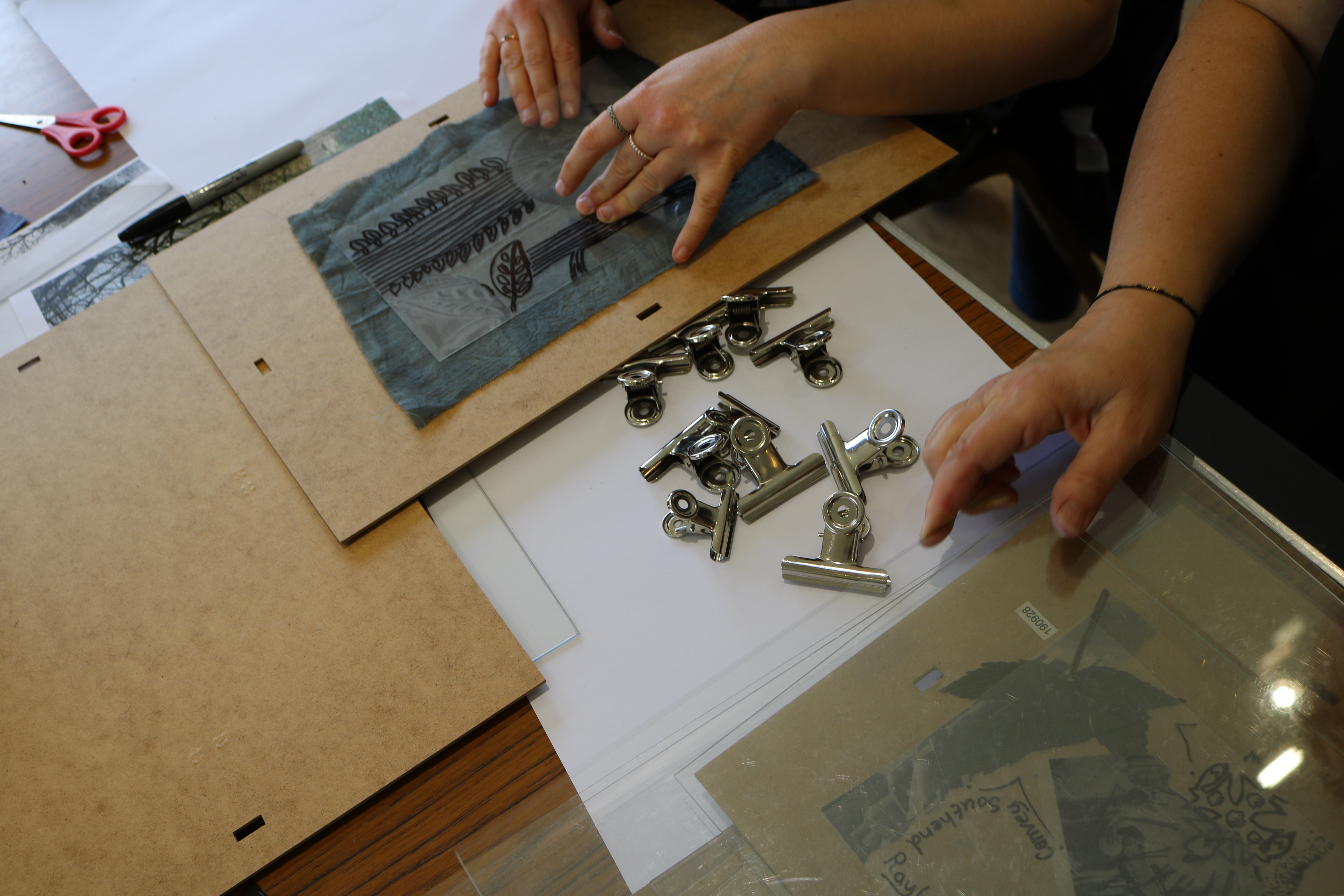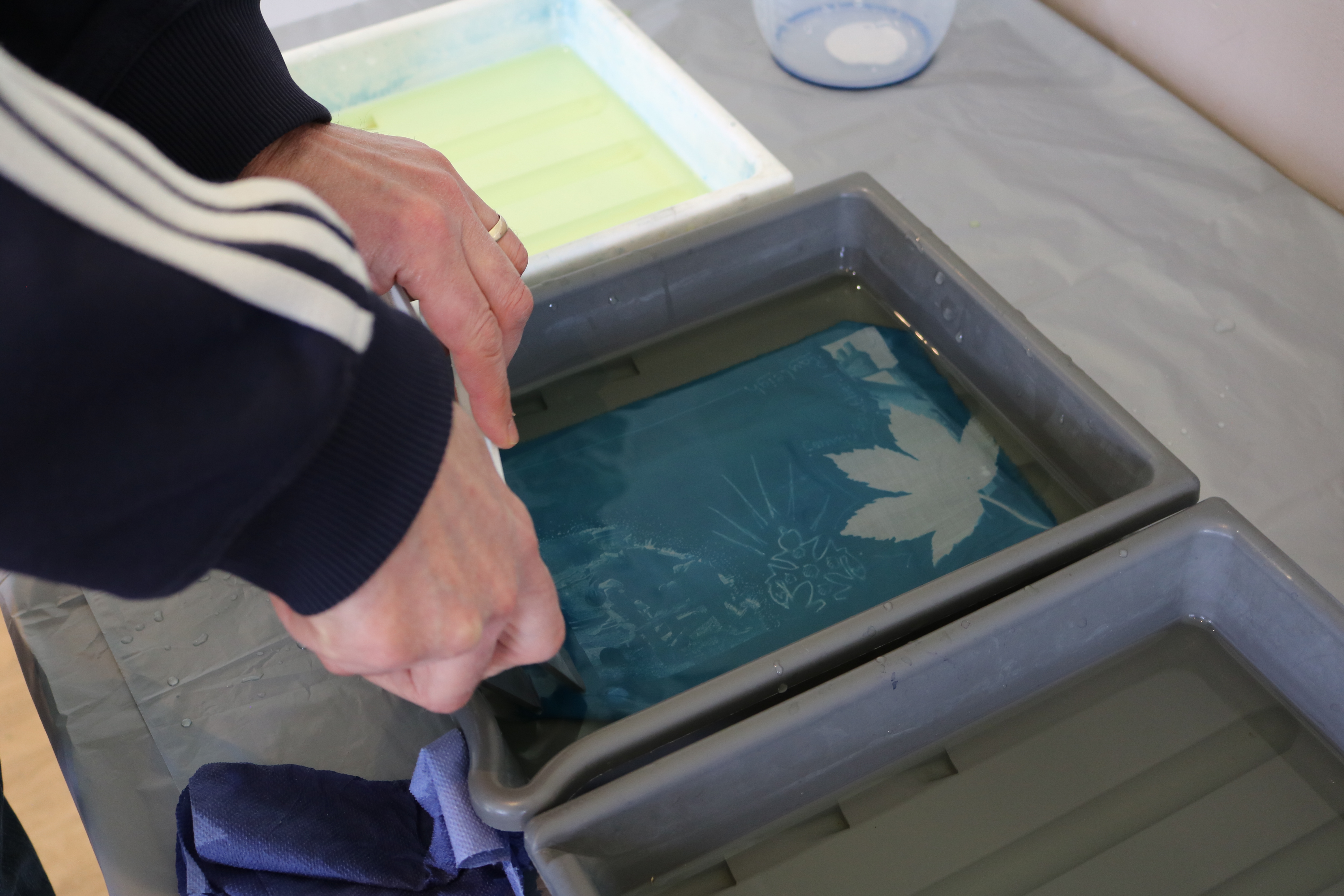 Trust Links, Rochford Way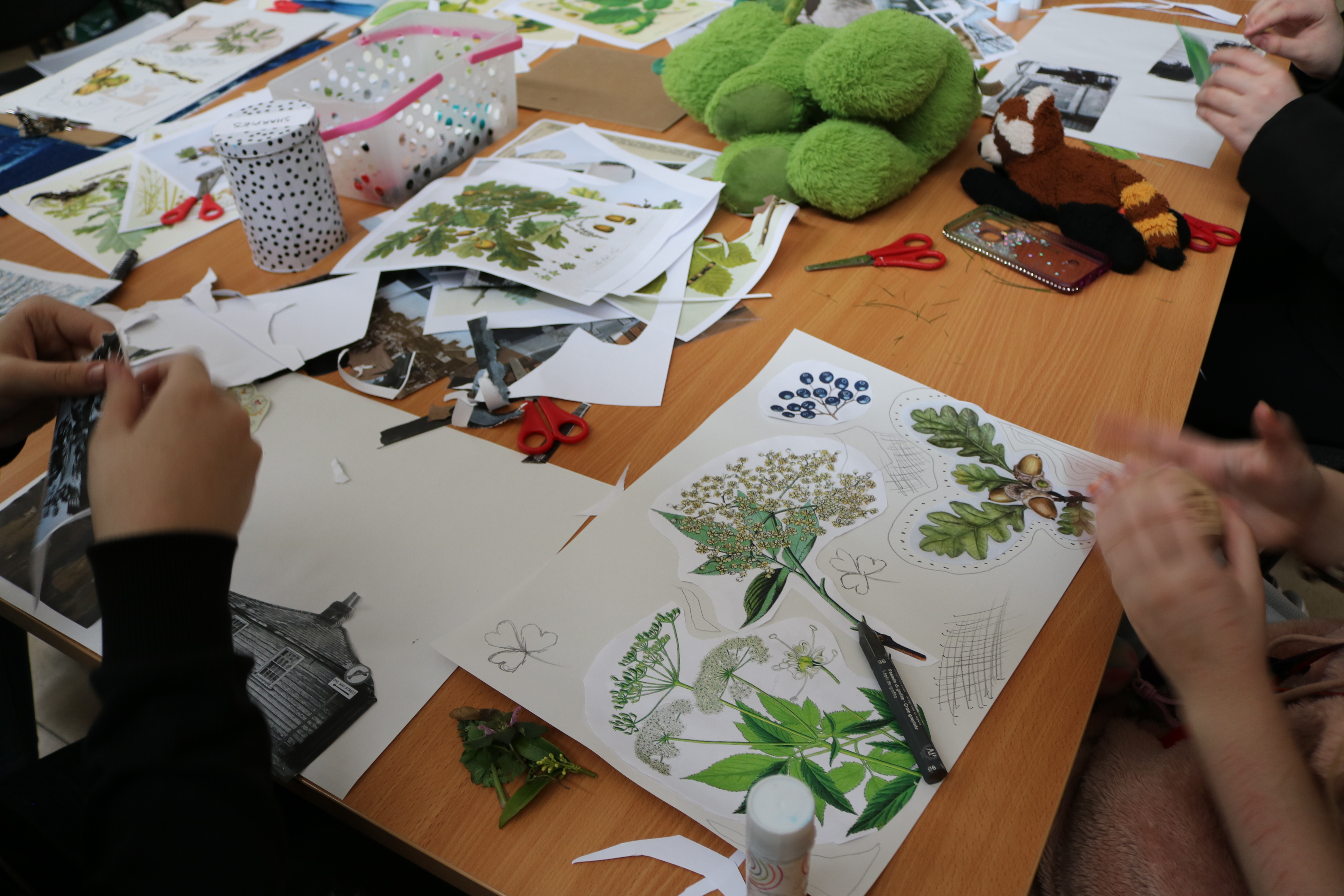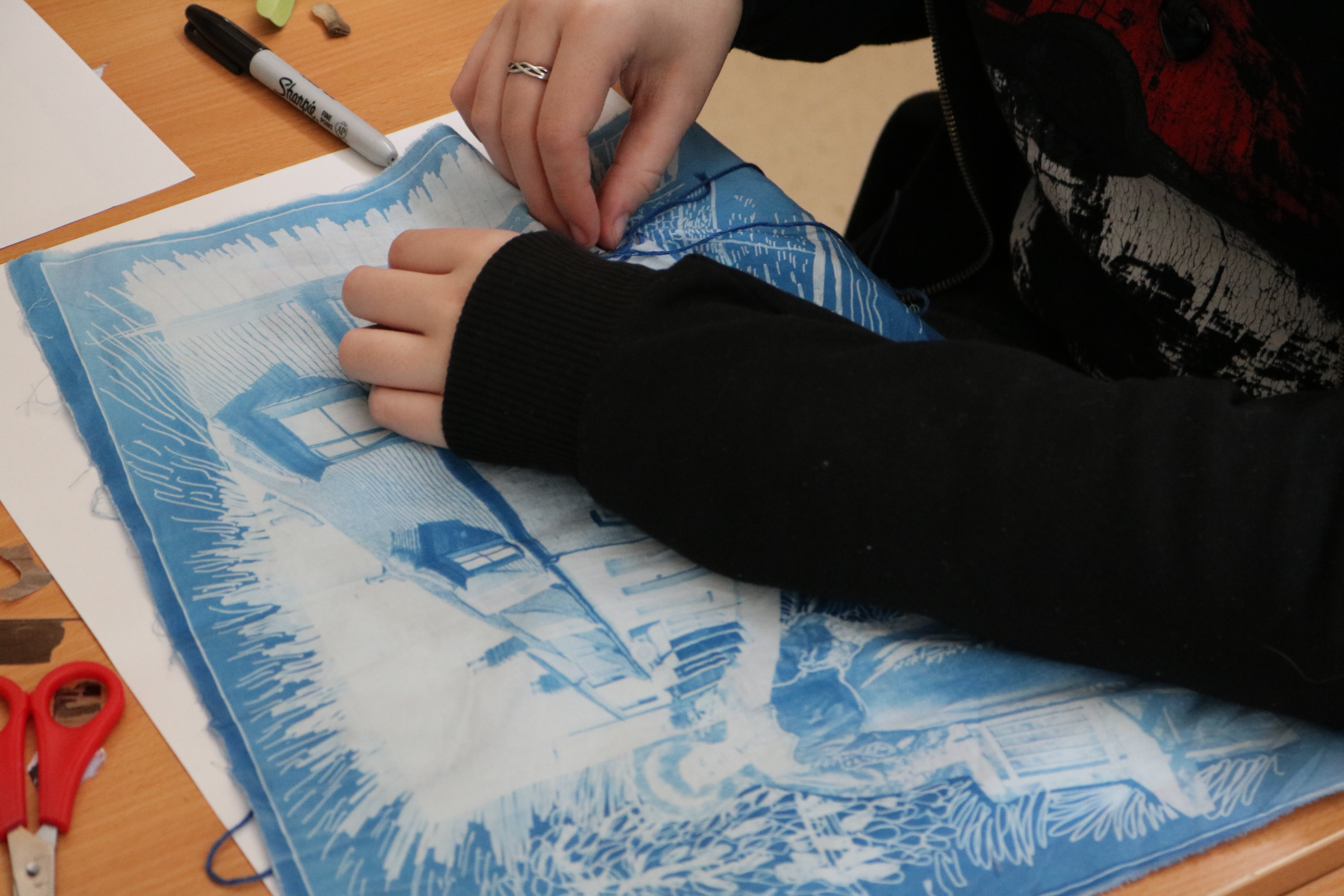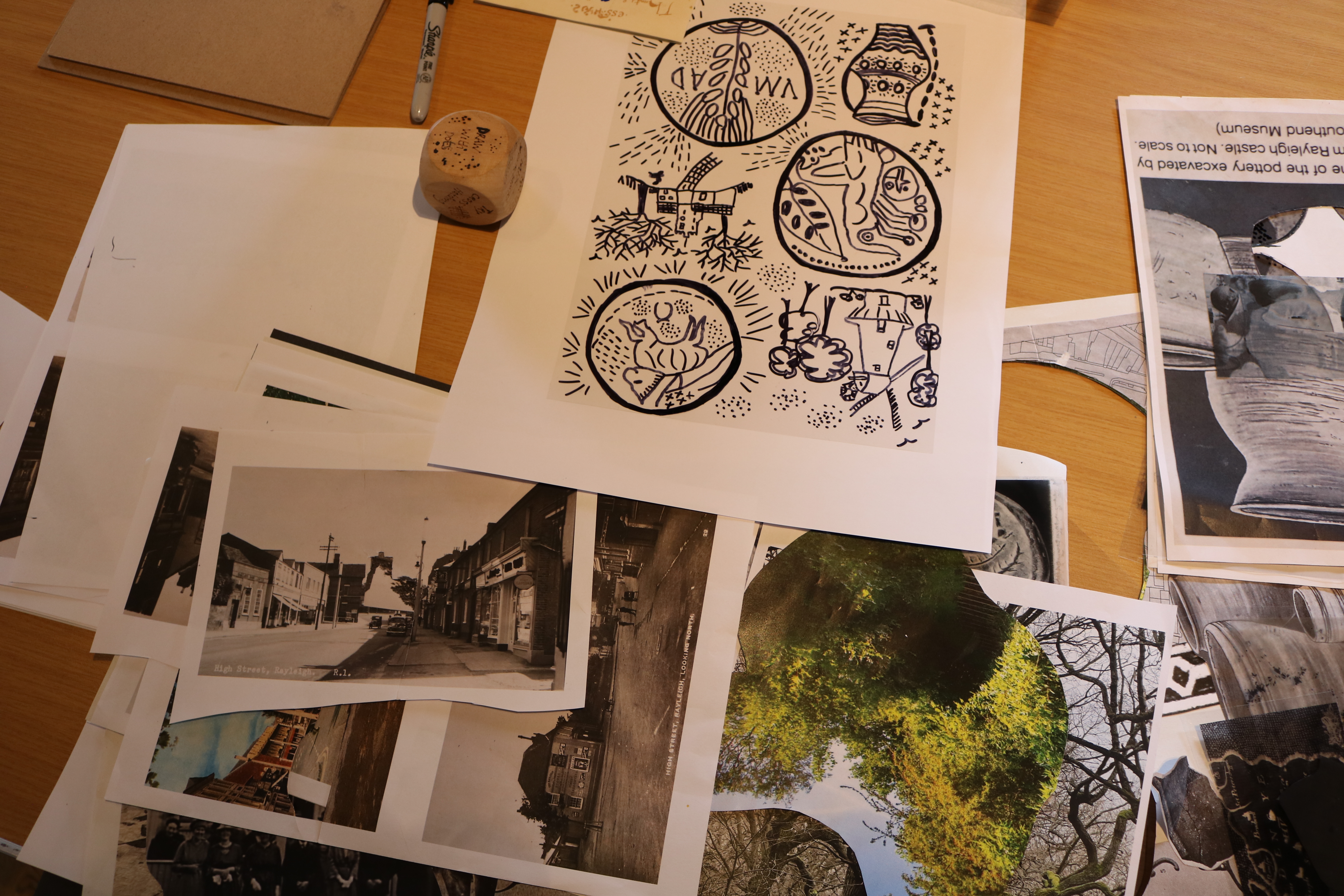 Trinity Church, Rayleigh